Web Cams
Photos are a great way to see what a place looks like. Video are even better because you see the scene up close as it changes from time to time.
Quinault River Inn
Quinault River Inn
Camera ID: 0182
Altitude: 190
Latitude: 47.459262
Longitude: -123.890409
Description: Beautiful views of the serene lower Quinault River grace every room at the Inn. Our quiet location is easily accessed from Highway 101.

Comfortable, pillow-top queen beds, updated baths, Native American artwork, and photography of the Olympic Peninsula appoint every room, making your stay memorable.

In addition to energy-efficient heat pumps with summer air conditioning, we offer 32? HDTV, free WiFi, and smoke-free rooms. Our entire facility has been fully renovated including our inviting covered deck.
Source: QuinaultRiverInn.com
Hi-Tide Resort Moclips, WA
Expansive view of Moclips Beach & Point Grenville
Camera ID: 0030
Altitude: 20
Latitude: 47.242748
Longitude: -124.216557
Description: 33 Unit condo complex right out on the beach at Moclips Washington. A one of a kind location.
Source: Hi-Tide-Resort.com
Coastal Interpretive Center, at Ocean Shores Washington
Coastal Interpretive Center, at Ocean Shores Washington
Camera ID: 1067
Altitude: 30
Latitude: 46.952061
Longitude: -124.131616
Description: The Mission of the Coastal Interpretive Center is to educate the public concerning natural and man-made environments through presentation of the history and ecology of Washington State's coastal life.
Dungeness Lighthouse South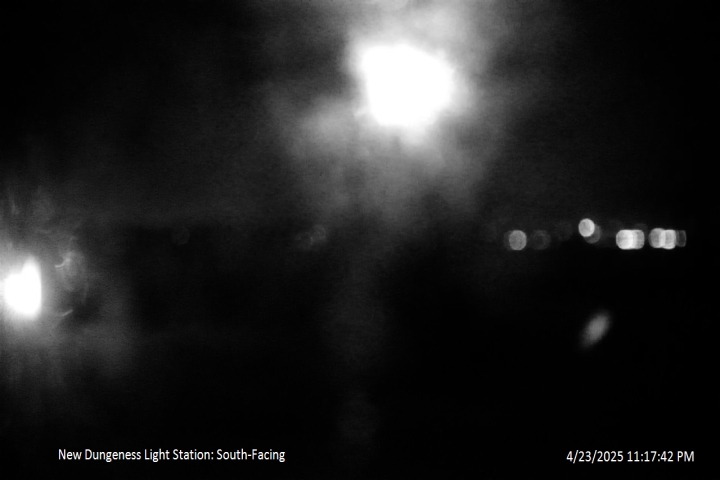 Dungeness Lightstation South View Cam
Camera ID: 0073
Description: The New Dungeness Lighthouse can be found at the end of the Dungeness Spit, the longest natural spit in the United States. At 5.5 miles out on the spit, the lighthouse is a nice day hike for visitors.
Source: NewDungenessLighthouse.com
Day view
Night view
Day/night view
Live view